we believe that education is the cornerstone of personal and societal growth. As a leading educational institution, we are committed to empowering students to unlock their full potential and achieve academic excellence. We foster an environment that values innovation, collaboration, and continuous learning.
Meaningful Impact
By joining our team, you will play a crucial role in shaping the future of countless students. Your contributions will have a lasting impact on their lives and the communities they belong to.
Diverse and Inclusive Culture
We embrace diversity in all its forms and believe that an inclusive culture fosters creativity, empathy, and understanding. We respect and celebrate the uniqueness of each individual.
Passionate Team
Our team is driven by a shared passion for education and a commitment to providing the best possible learning experience for our students. Working with like-minded individuals creates a motivating and supportive work environment.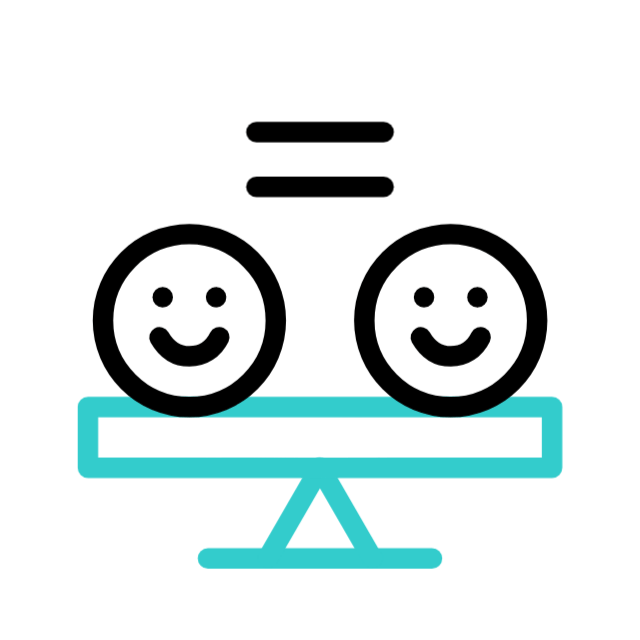 Work-Life Balance
We understand the importance of maintaining a healthy work-life balance. Our flexible work arrangements ensure that you can excel both personally and professionally.
Innovation and Creativity:
We encourage creative thinking and innovative approaches to teaching and problem-solving. Your ideas and expertise will be valued as we continuously seek to improve our offerings and stay ahead in the ever-evolving educational landscape.
State-of-the-Art Infrastructure
Satyadhi Sharma Classes boasts modern facilities and cutting-edge technology to create an optimal learning environment for students and teachers alike.
Open Positions:
We offer a range of positions across various academic and administrative roles. Whether you are an experienced educator, a fresh graduate, or a seasoned professional looking for a new challenge, we have opportunities for you to contribute to our mission.